We work with clients who care about sourcing organic, sustainable, premium quality teas for their customers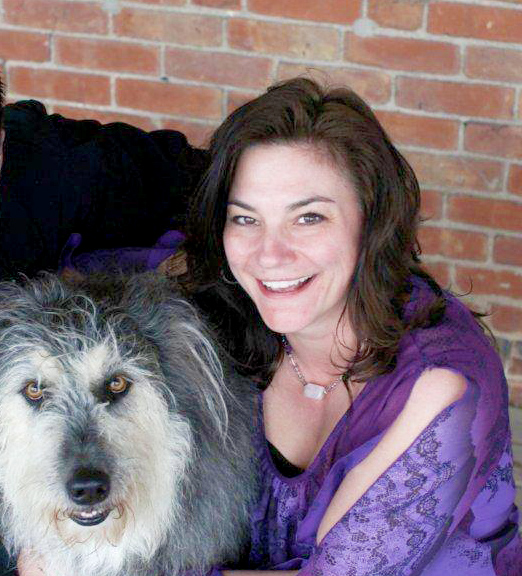 "As a retail and online tea store owner, I've had the pleasure of dealing with Drasko for many years. During these unprecedented times, Espirita Tea rose to the challenge and exceeded our expectations. Their Oolong with Gaba Tea is exceptional quality and their customer service is the best in the business, 100% recommend Espirita Tea!!

Rhonda Arnott

Tea Store Owner
Taiwanese High Mountain Oolong Tea
What's so special about our teas?
Hand picked with care, we source our tea direct from farm, ensuring the highest quality tea with the most competitive prices possible, passing the savings to our clients. Taiwanese teas set the global quality standard!
How We
Serve
Help
Support
You
We designed our company to be a lean tea sourcing machine, providing our clients with the highest quality teas with the most competitive prices possible
In 2017 I was invited to train with Oolong Tea Masters in Taiwan, deepening my expertise on Premium Taiwanese Teas. There my love for tea blossomed and when I returned to Canada I founded Espirita Tea.
Today, with a small team, we bring the best of the east to the west. Specializing in providing organic, artisanal, award winning Oolong Teas to our clients.
SCHEDULE FREE CONSULT