We help cafés stand out in their market and increase revenue by delighting their customers' taste buds
with our award winning Oolong Teas 🏆
BOOK A FREE CONSULT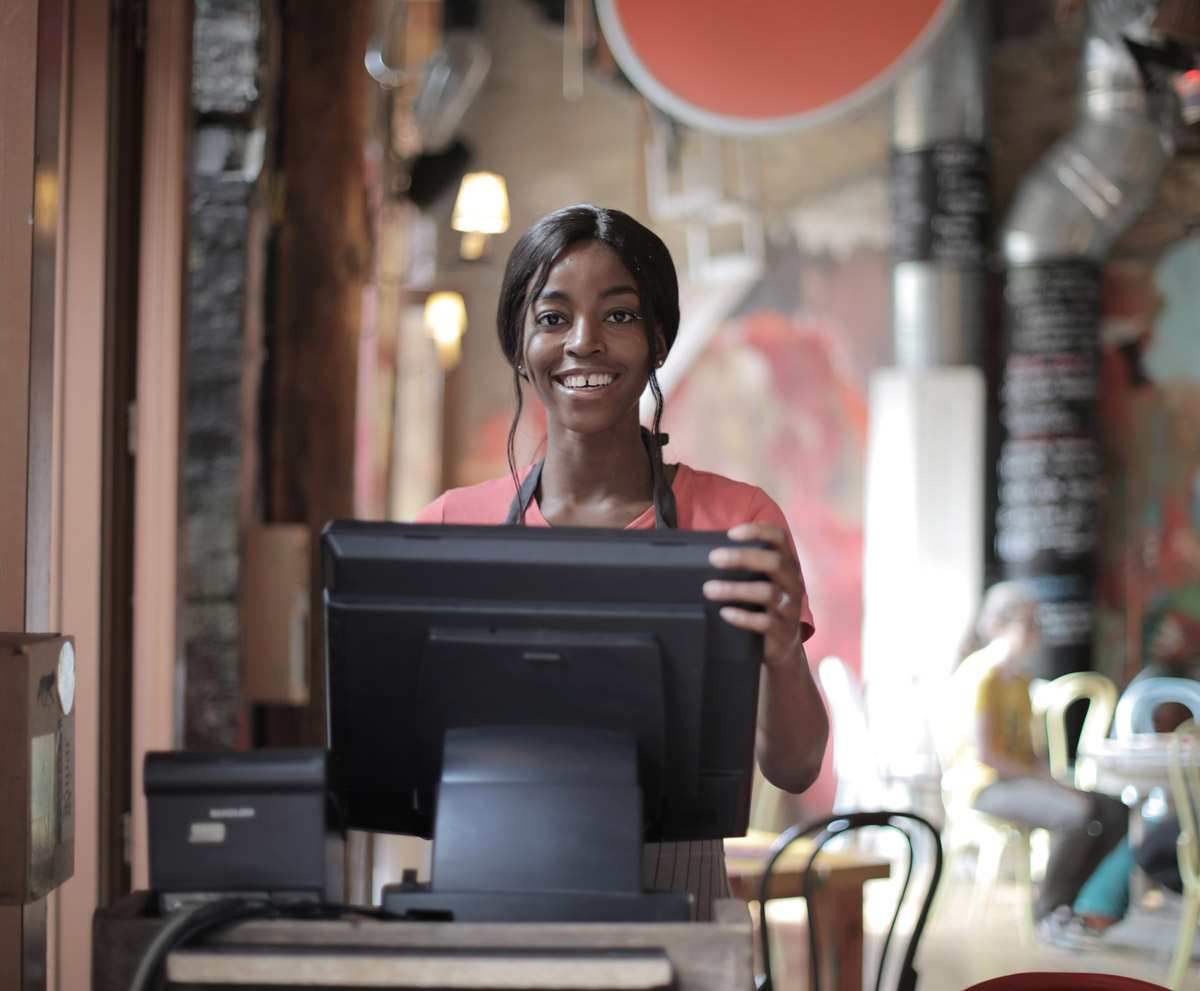 There are huge revenue opportunities selling tea
MANY CAFÉ OWNERS MISS THE OPPORTUNITY
There are
huge

revenue opportunities selling tea
MANY CAFÉ OWNERS MISS THE OPPORTUNITY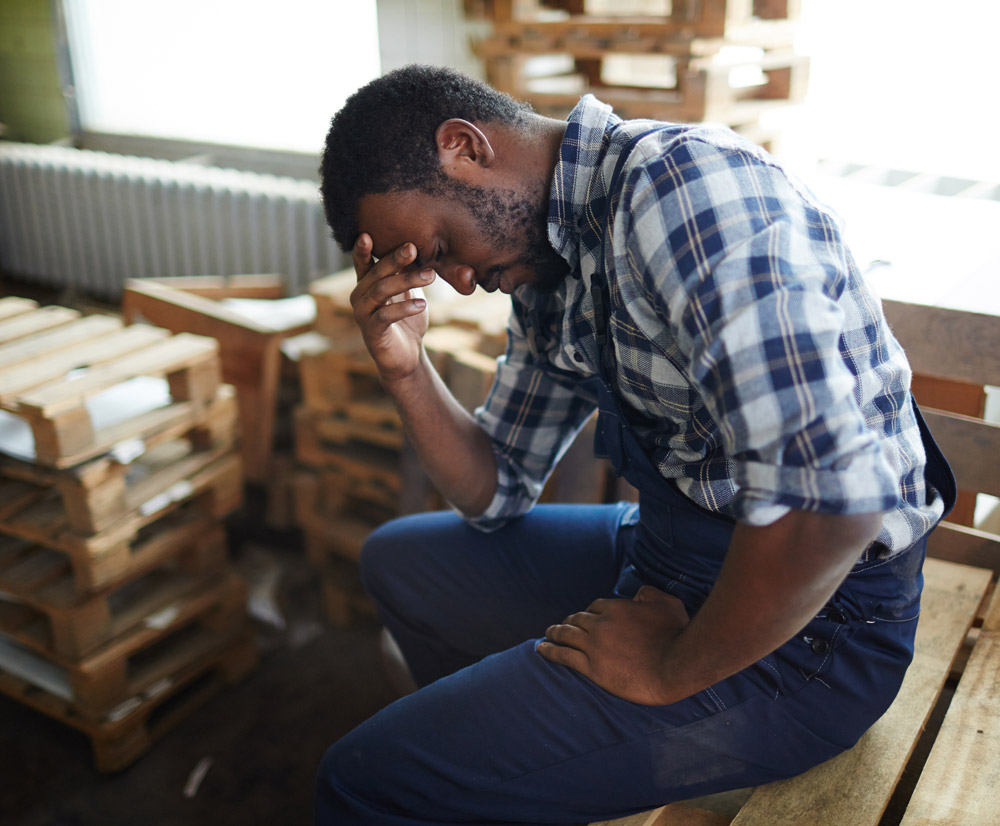 Cafés often sell the exact same tea as their competition and fail to distinguish themselves
Their patrons have less of a reason to choose them from their competitors, and when customers routinely choose other cafés, as you know, sales suffer. With inconsistent sales, it's harder to manage a tea program.
To get the lowest costs, you need to order large volumes
When sales are low it's tough justify large orders. Smaller volumes cost more per cup, shaving off profits, which makes ordering tea less attractive. If this sounds like your café, we've helped clients exactly in your situation!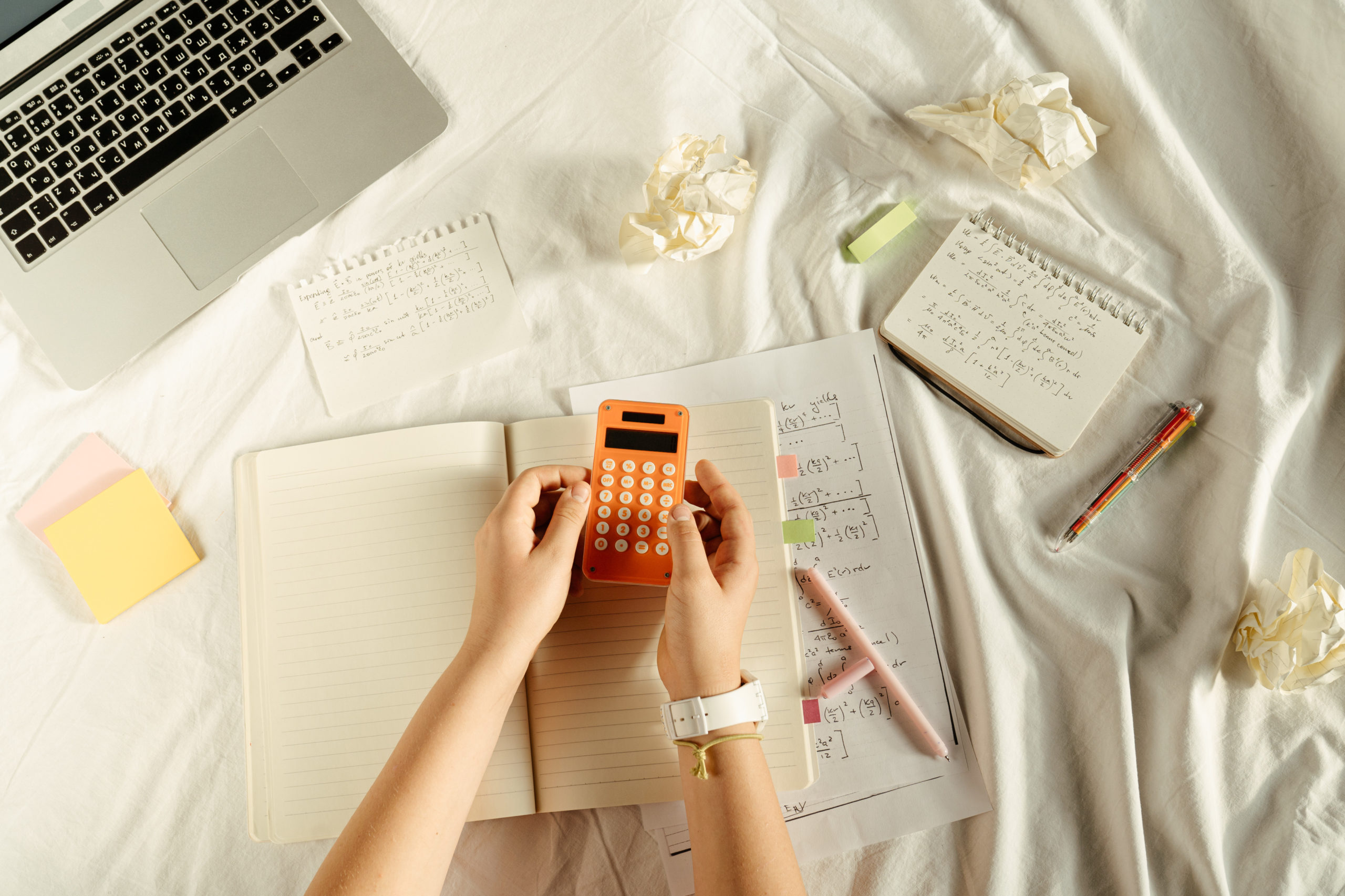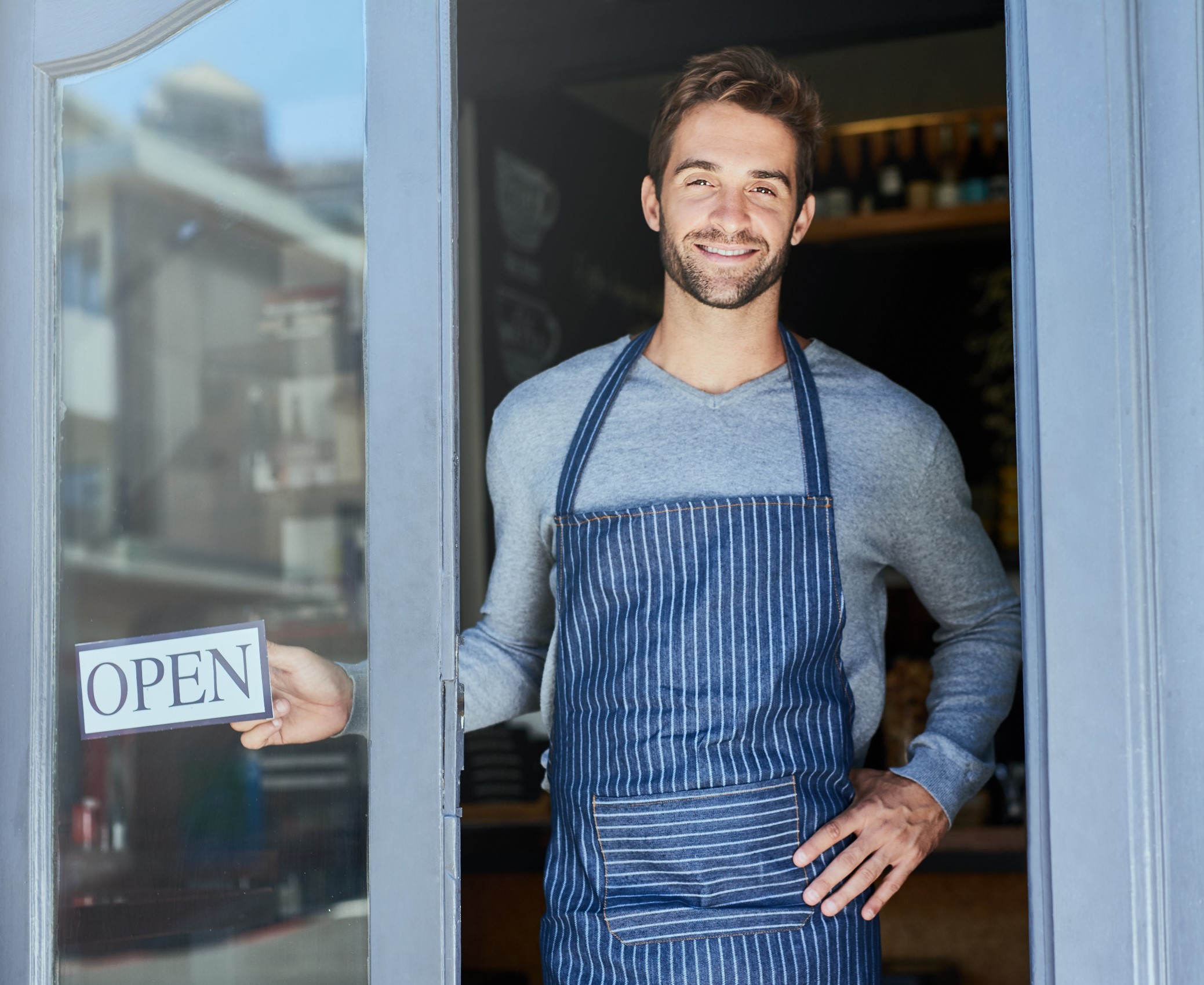 Let's help you sell more tea!
When you work with us, you receive:
Large volume prices for low volume orders
Tea was so good your customers refer their friends
Training for your staff in the art of selling tea
Marketing collateral to enhance POS
We provide our award winning tea, artisanal custom blends, training to your staff and the marketing support to help you succeed.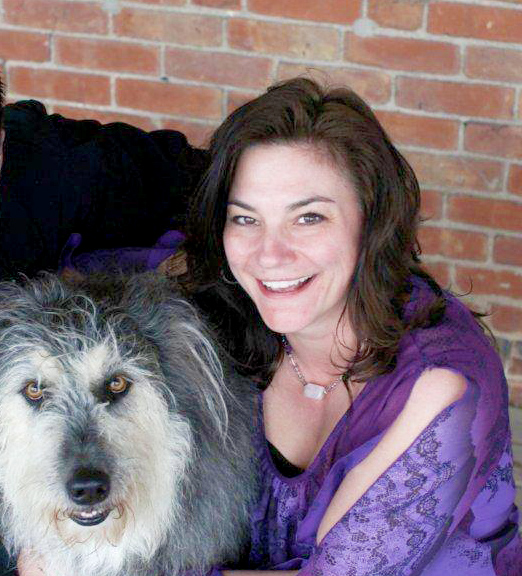 "As a retail and online tea store owner, I've had the pleasure of dealing with Drasko for many years. During these unprecedented times, Espirita Tea rose to the challenge and exceeded our expectations. Their Oolong with Gaba Tea is exceptional quality and their customer service is the best in the business, 100% recommend Espirita Tea!!

Rhonda Arnott

Tea Store Owner
You are more than just another account, we care about your business goals, plans and dreams!
LET'S HAVE A CALL
You're more than just another account, we
care

about your business goals, plans and dreams!
LET'S HAVE A CALL
Taiwanese High Mountain Oolong Tea
Hand picked with care, we source our tea direct from farm, ensuring the highest quality tea with the lowest possible prices, passing the savings to our clients.
How We
Serve
Help
Support
You
We designed our company to be a lean tea sourcing machine, providing our clients with the highest quality teas with the lowest prices guaranteed!
In 2017 I was invited to train with Oolong Tea Masters in Taiwan, deepening my expertise on Loose Leaf Teas. There my love for tea blossomed and when I returned to Canada I founded Espirita Tea.
Today, with a small team, we bring the best of the east to the west. Specializing in providing organic, artisanal, award winning Oolong Teas to our clients.
SCHEDULE FREE CONSULT